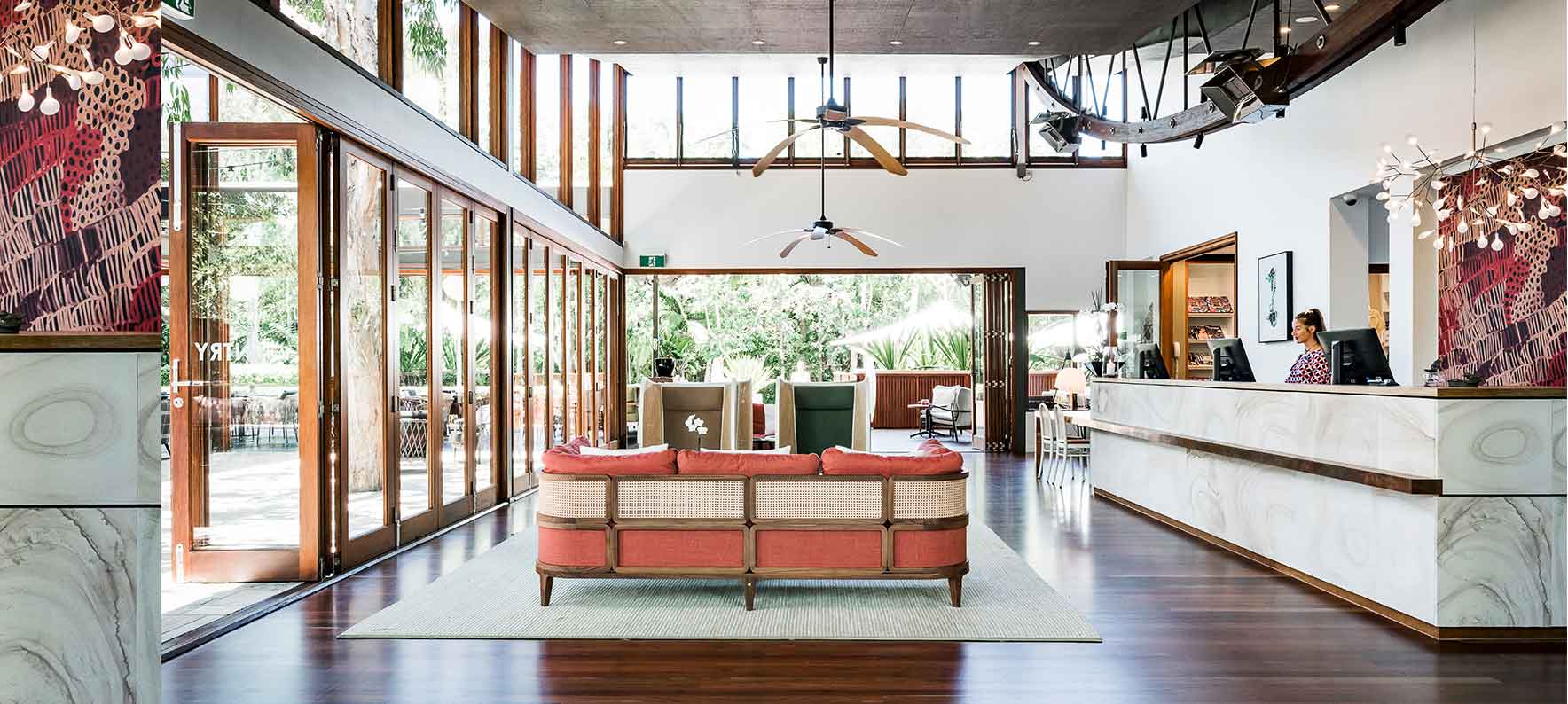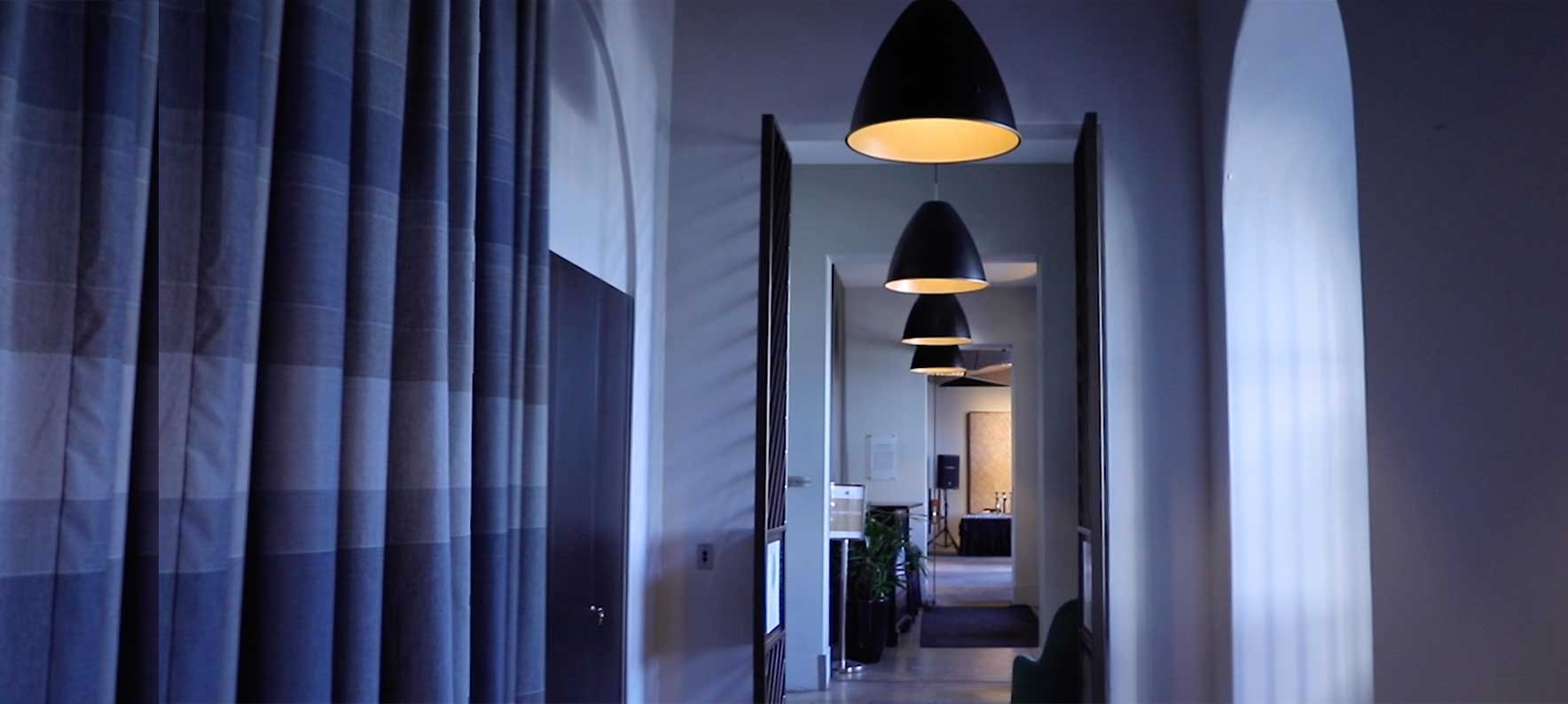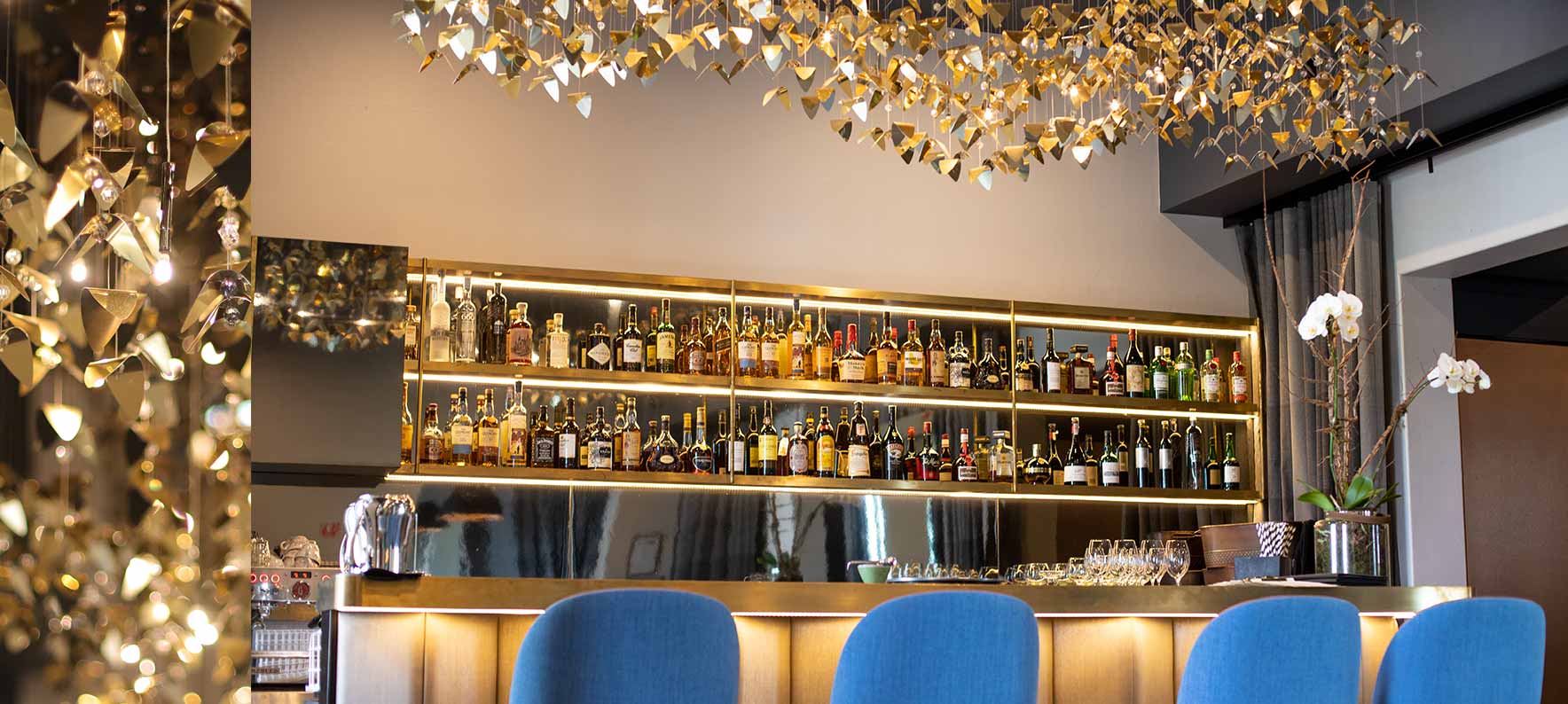 End-to-End Custom Construction
Delivering quality custom construction projects for the retail, government, hospitality and high-end residential sectors
Multi-Disciplinary Construction
Ensure your building project comes to fruition on time and as you envisioned.
Partnering with JMC Solutions gives you access to agile construction experts with a proven track
record of managing construction projects for some of Australia's most well-known organisations.
Our in-house capability includes project managers, procurers, joinery and cabinetry specialists, metal
fabrication experts and labourers. Having a full crew on staff enhances quality control and removes
the complication of hiring multiple sub-contractors.
Custom construction projects delivered
with creativity and precision
Capabilities
We can get your project off the ground or execute the finer points you envisioned.
Pre-Construction

Construction Management

Continual Partnership
This planning stage of the project involves thorough due diligence to ensure a high-quality.
JMC Construction Solutions conducts all site inspections and provides dilapidation reports where appropriate (depending on if it's a new build or revamp). Later, we undertake detailed floor plantning, review your existing designs if applicable or provide new ones, develop milestone programs and create all the relevant quotations in line with your construction budget, working with our trusted suppliers to get the best possible prices.
Rigorous leadership and clear communication throughout your project is what makes for quality, timely project delivery.
This intricate stage is all about making things happen behind the scenes with a focus on accountability and process. Construction Management involves putting together tender packages, agreeing on construction pricing and handling day-to-day site management. Our team adheres to best practice project management delivery methodologies, including value management, documentation reviews and consultant reviews. Sub-contractor procurement is included if we don't have a skill set in-house, as well as HSE management, quality and operational plans, and impact analysis.
What happens after a project is delivered to your satisfaction.
Once the project is physically complete, our service doesn't end there. For your records and regulatory requirements, we arrange for all contractors' certificates of compliance and built drawings of all service trades. Also included are warranties for procured furniture, fittings & equipment (FF&E), care & maintenance information for all procured FF&E, air balance figures for mechanical service works and a full list of contractors who undertook the works.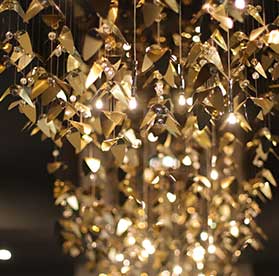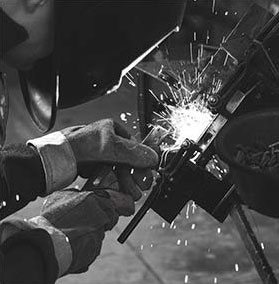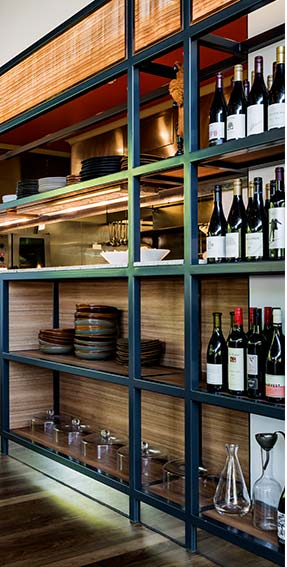 Custom Cabinetry and Joinery
Trusted by Australia's leading architects, building designers and
interiors stylists to deliver bespoke fit-outs and feature pieces.
Building design is going ahead by leaps and bounds, at JMC Construction
Solutions we pride ourselves on bringing even the most progressive design
concepts into reality. Our team collaborates with Australia's most innovative
architects, building designers and visionary private clients to create amazing
custom pieces within budgetary constraints.
From reception desks sculpted from natural stone to design-led banquet
seating with copper and recycled timber accents, we specialise in conceptual
fit-outs and feature pieces. You describe your budget and materials wish list,
and we can source these for you at specially negotiated prices from our
trusted suppliers.
Learn More