Getting it done with
skill and sophistication
JMC Construction Solutions handles all aspects of the construction process for corporate fit-outs, bars, restaurants, offices, hotels and retail outlets, including site management and HSE measures.
A unique specialty of ours is creating feature installations for foyers and reception areas. Heritage building renovations are also a key component of our construction capability. This includes taking care to preserve character details in line with regulations and roof restoration work in close partnership with Queensland's leading roof specialist.
We regularly work on high-end residential construction projects, with a focus on quality workmanship to deliver your dream home, and our promises in terms of end product attributes and deadlines.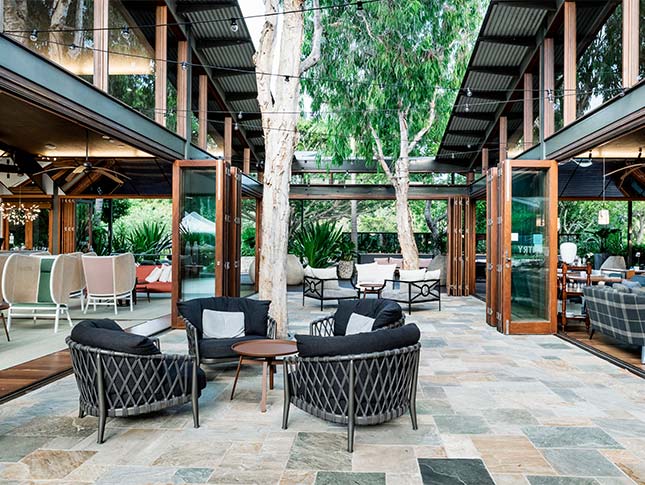 Due Diligence & Compliance Experts
Our team approaches construction projects with an exacting thoroughness.
We conduct full-scale site assessments before commencing construction
work to pre-empt and rectify potential issues to do with underground pipes
or unidentified defects.
We can handle all the necessary certifications from start to finish, including
your Form 16 and other licensing and regulatory compliance requirements. In
our experience, it's essential to sort out this side of construction before a
project gets too far along. Our experienced construction experts can help you
get over the line with Council to obtain necessary approvals.
Greater Control for Superior Outcomes
When you partner with JMC Construction Solutions for construction, most of
the work is carried out by our in-house team. We prefer not to subcontract
unless we require a specific skill not available in-house.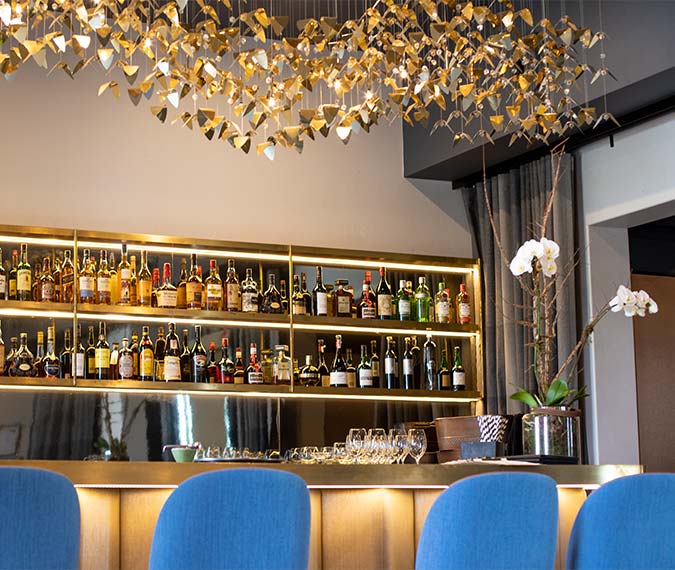 Our Construction Projects
Capabilities
We can get your project off the ground or execute the finer points you envisioned.