Dedicated Metalwork Expert
Most of our projects involve metal work to some degree, whether through self-performing structural elements or something decorative for a custom furniture piece.
Having a full-time metal fabrication assists with quality control and meeting your deadlines – we don't have to wait for an external sub-contractor to free up and complete the metal component, which can lead to significant delays.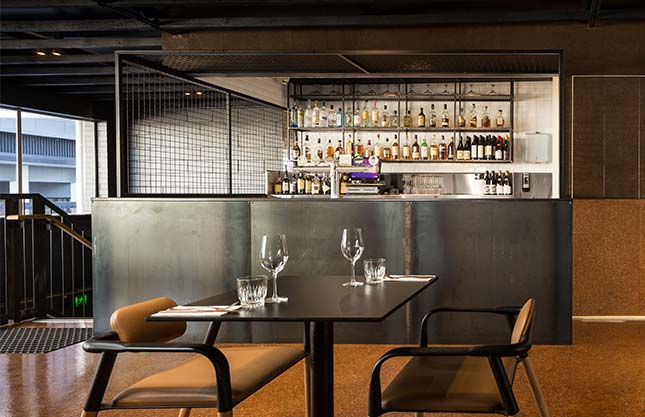 Mixing the Elements
To meet your construction brief, we blend high-quality materials to get the
best result. Our metal expert regularly works with aluminium, steel, copper,
brass, tin and non-ferrous metals, and has the capability to create everything
from wrought-iron arbours and solar panels to structural posts and pleasure
boats.
Roof Raising
Our team can raise an existing roof to your desired height, conducting any
necessary repairs in the process.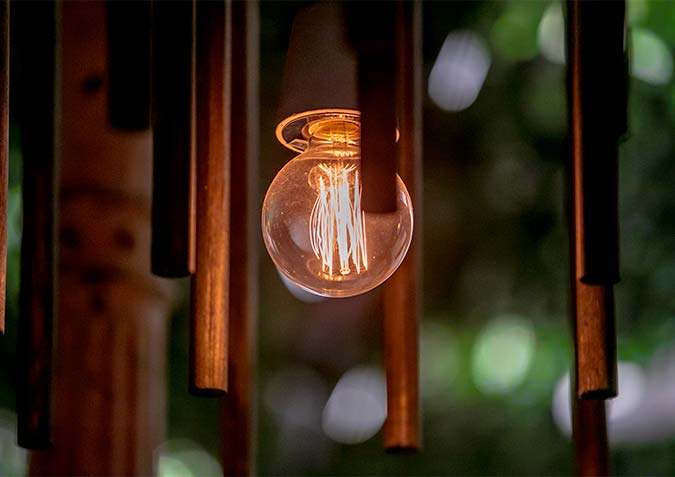 Our Metal Fabrication Projects
Capabilities
We can get your project off the ground or execute the finer points you envisioned.