Custom Fit-outs & Features
JMC Construction Solutions specialises in creating bespoke cabinetry and joinery installations in collaboration with architects and designers who, like us, love taking things back to the elements.
We provide these cabinetry and joinery services for a range of industries, including education, hospitality and corporate clients.
From reception desks that make a statement to public park benches and elegant banquet seating for five-star restaurants, our cabinetry and joinery capability can help your business shine.
Our team handles all the technical specifications and sources high-quality materials at cost, including natural stone, special timber varietals, marble, copper, organic brass tapware, aluminium, tile, tin and pressed metal.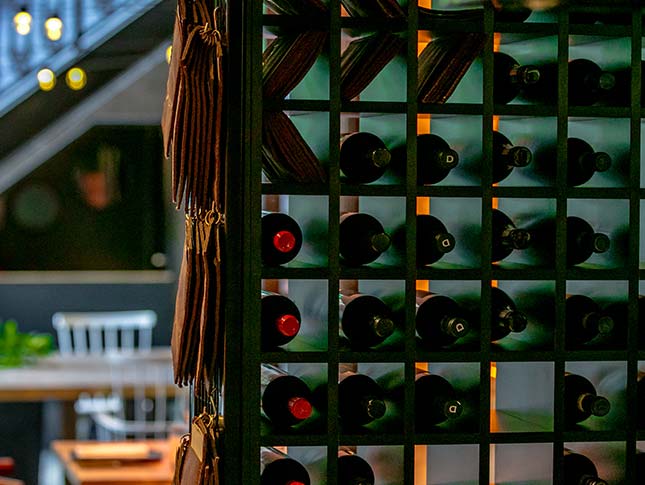 All in the Details
In our experience, bringing these special cabinetry and joinery features to life is a journey. We're with you every step of the way to ensure the result is as you imagined.
We show you samples of materials and work with you throughout the process to overcome any logistical or supply challenges.
Knowing that aesthetics are everything, we work with the state's premier upholsters on fabric finishes. We also specialise in custom trims and coatings for all purposes.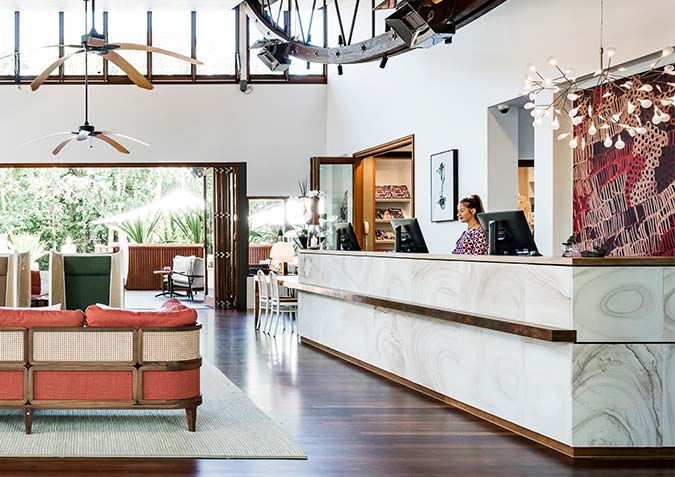 Our Cabinetry and Joinery Projects
Capabilities
We can get your project off the ground or execute the finer points you envisioned.