Maintaining relationships, schedules and exacting standards
At JMC Construction Solutions, our experienced project management team is adept at driving exceptional results and overcoming challenges. We focus first and foremost on safety and quality, arranging weekly or milestone meetings where we set the agenda, document the minutes, address concerns and make sure everything's on track.
Our initial due diligence undertaken in the pre-construction phase is essential for effective project management. From there, we monitor budgets, steer individuals in the right direction if needed and ensure limited disruption to your business while works are in process.
Project management is where our reputation as a small team with oversized capabilities comes to the fore. Our head project manager is also our founder. We have a vested interest in managing your project flawlessly and on schedule so we can work together again. Most of our business is repeat business, and this stems in large part from our effective project management function.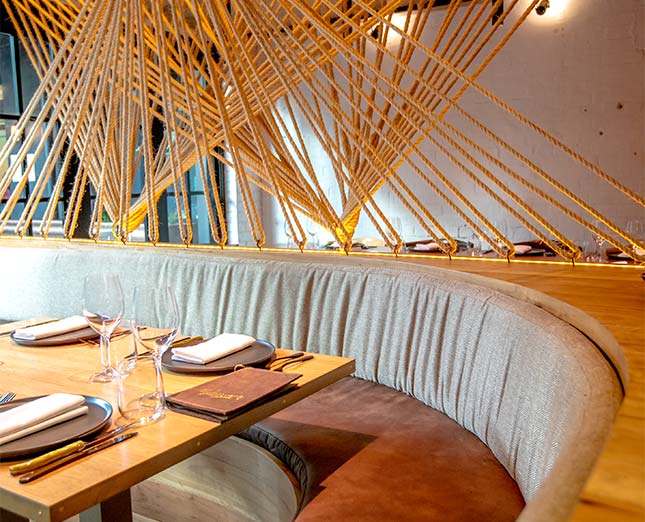 Abiding by the key areas of
project management
When entrusted with your project, we are proactive to a point and reactive where required. All the essential plates are kept spinning in the air, with the top tiers being safety and quality.
Other crucial areas we take off your plate while keeping you informed are:
Integration management
Scope management
Time management
Cost management
Quality management
Human resources management
Communications management
Risk management
Procurement management
Stakeholder management
Regional Project Management
JMC Construction Solutions is regularly engaged to manage projects in
regional and rural areas where the client may not have the necessary
contacts to assemble a crew. Part of our project management service is to
source the right professionals to get the job done. If you need to find local
tradies in Charleville, for example, our project manager will take care of it.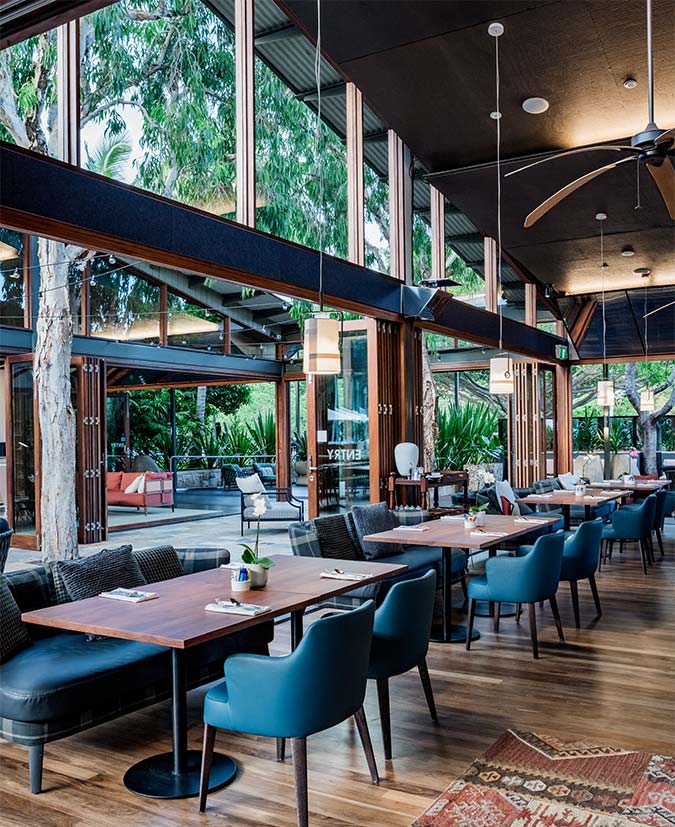 Our Project Management Projects
Capabilities
We can get your project off the ground or execute the finer points you envisioned.